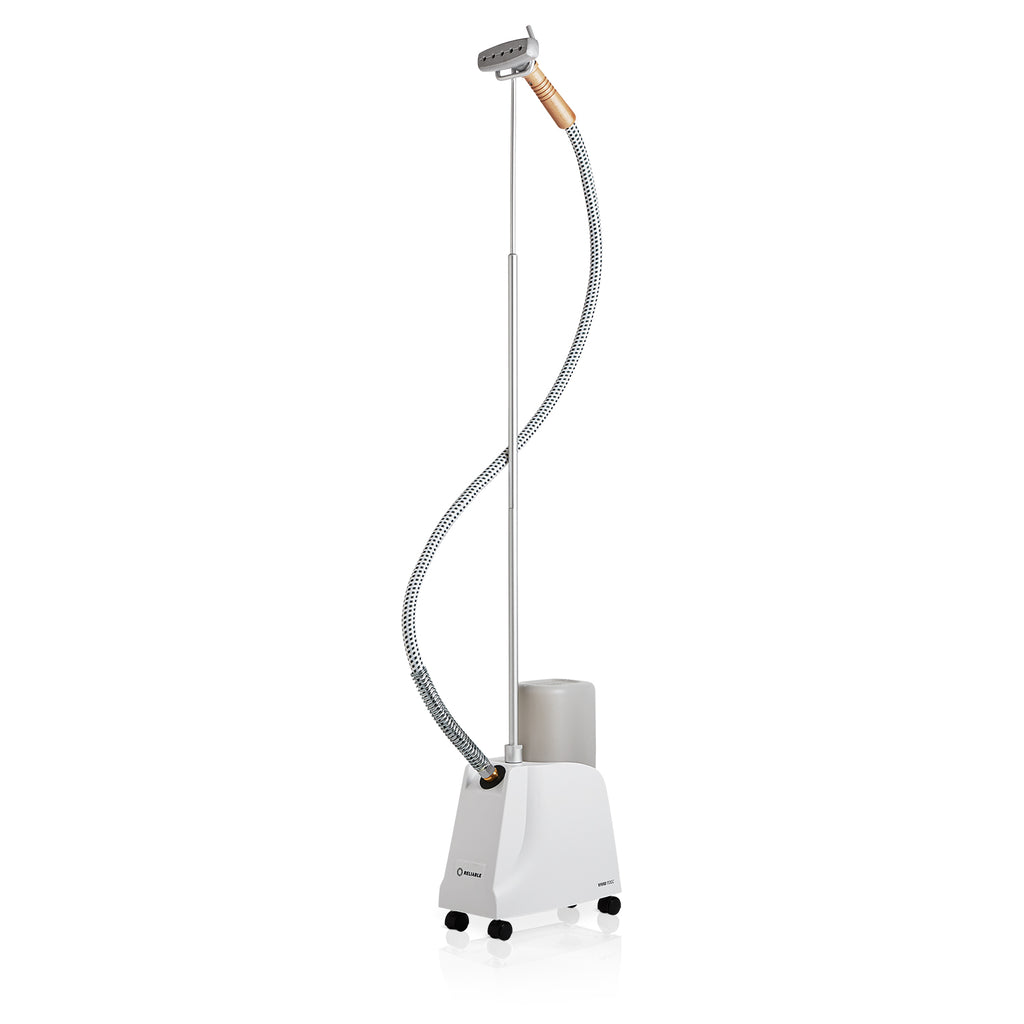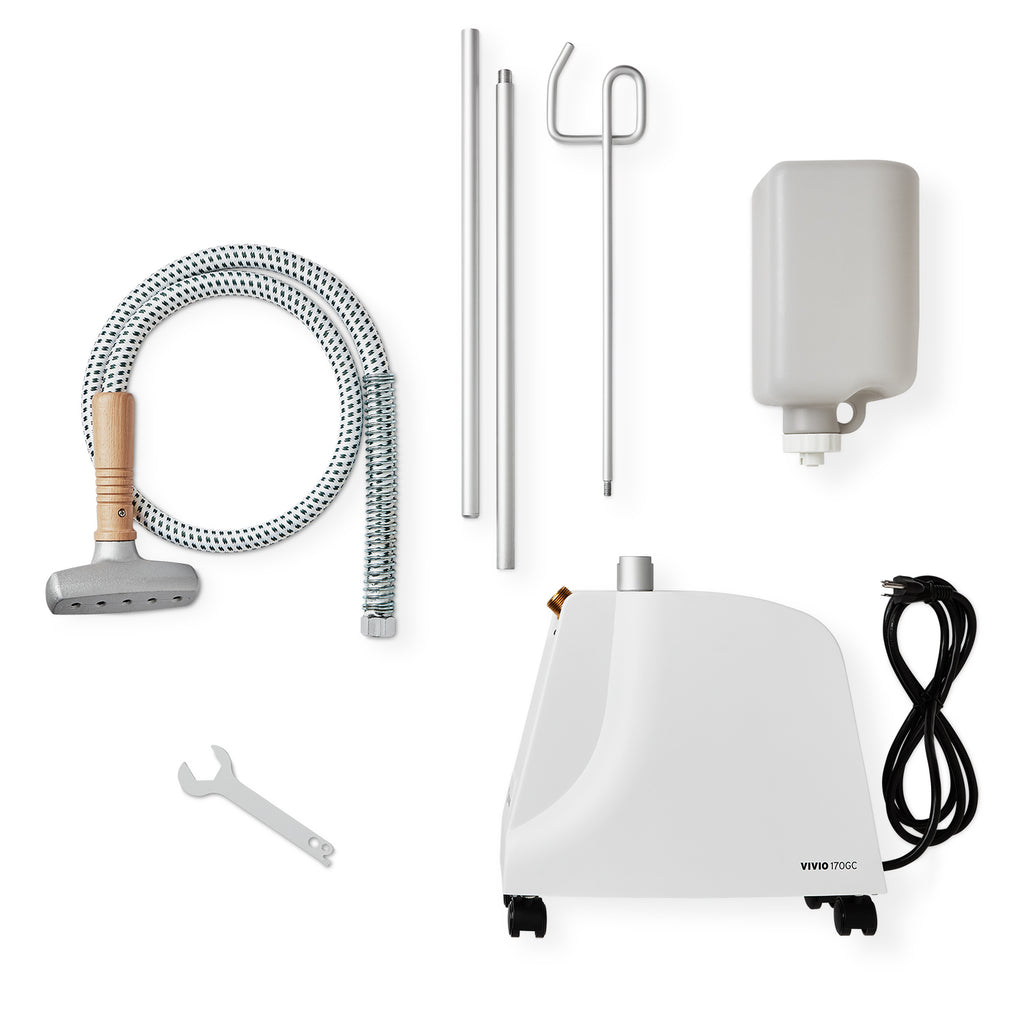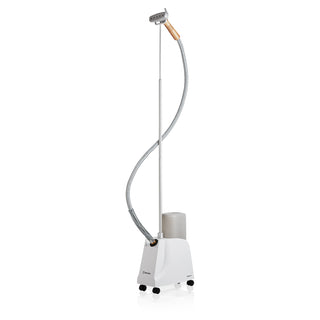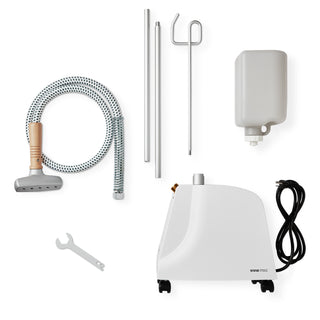 Vivio 170GC Garment Steamer
The Vivio 170GC is a professional grade fabric steamer that is suitable for commercial or home use. A floor standing model that creates volumes of steam in less than a minute. Ideal for eliminating hoop marks on garments and dissolving water soluble toppings.

FEATURES:


110V/120V 1300 Watts

Super-Flex PVC steam hose
Steam temperature 203° F
Head temperature 180° F
Power indicator light
Thermal fuse

Electrical - 110V
Water Capacity - 1 Gallon
Steam Temperature - 203°F – 95°C
Head Temperature -  180°F – 82°C
Automatic Shutoff - Standard
Power Indicator Light - Standard
Anti-Spill Cap- Standard
Steam Head – Metal head with wood handle
Steam Hose - Super-Flex PVC
Net Weight - 12 lb – 5.4 kg
Shipping Weight - 15 lb – 6.8 kg
Products Dimensions - 13.5" x 6.5" x 65"
Shipping Dimensions - 15.5" x 9" x 19.5"
Country of Origin - China
Electrical Approval - cULus
Warranty - 1 Year Limited

*This item is drop shipped from Canada. Please allow an additional 5-7 business days for shipping. Does not qualify for free shipping.