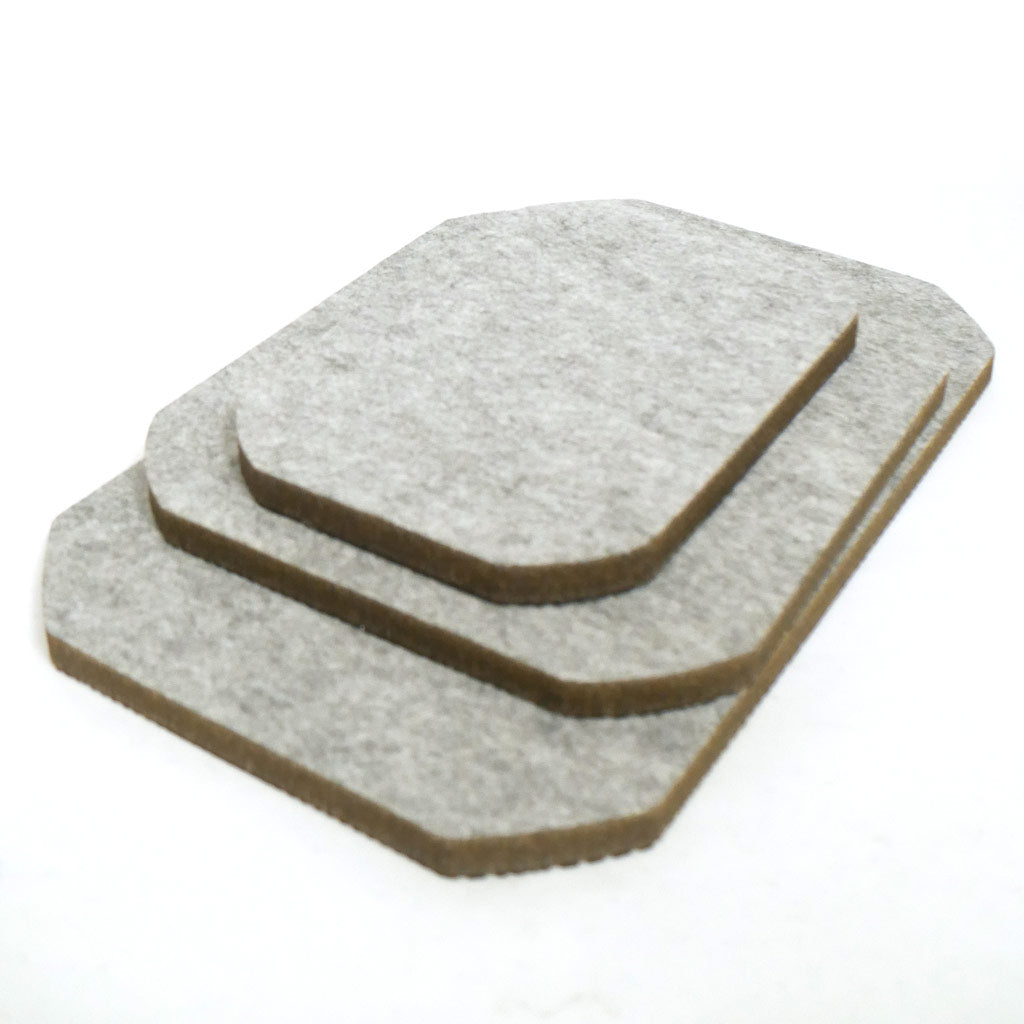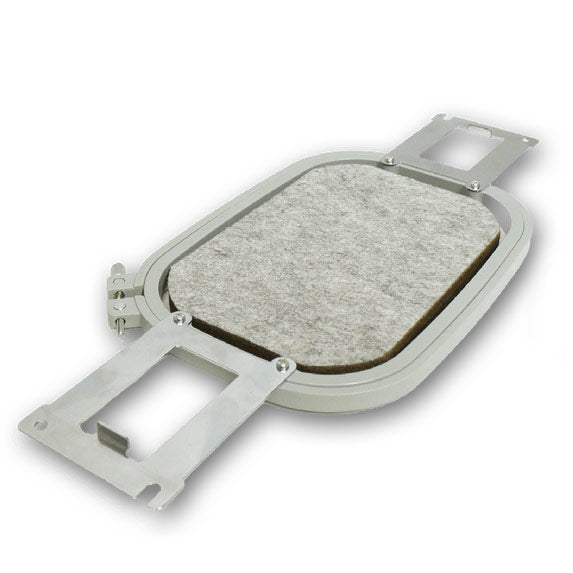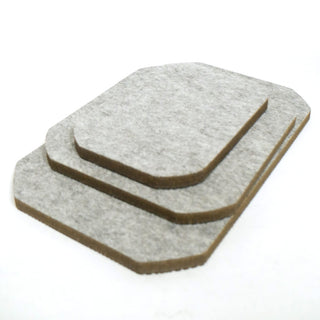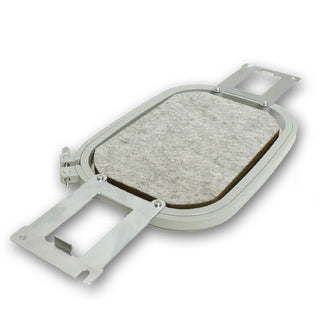 Hoop 'N Press Pads Bundle for Multi-Needle
Fits inside your embroidery hoops!

Hoop 'N Press Pads provide a double-sided pressing surface cut to fit standard or multi-needle embroidery hoops. The 100% wool topped mats grip fabric and protect the loft of embroidery designs. Use the pinnable 1/2 in thick felted wool mat with or without steam.

Great for pressing fusible applique from the back of the hoops, use for in-the-hoop projects when pressing on the back of the hoop is required. Holds hoop in place while piecing, taping, pinning, trimming and more!

100% wool
1/2 in thick Non-slip surface

Bundle for Multi-Needle Hoops includes: 5x7, 8x8, and 8x12 pads.