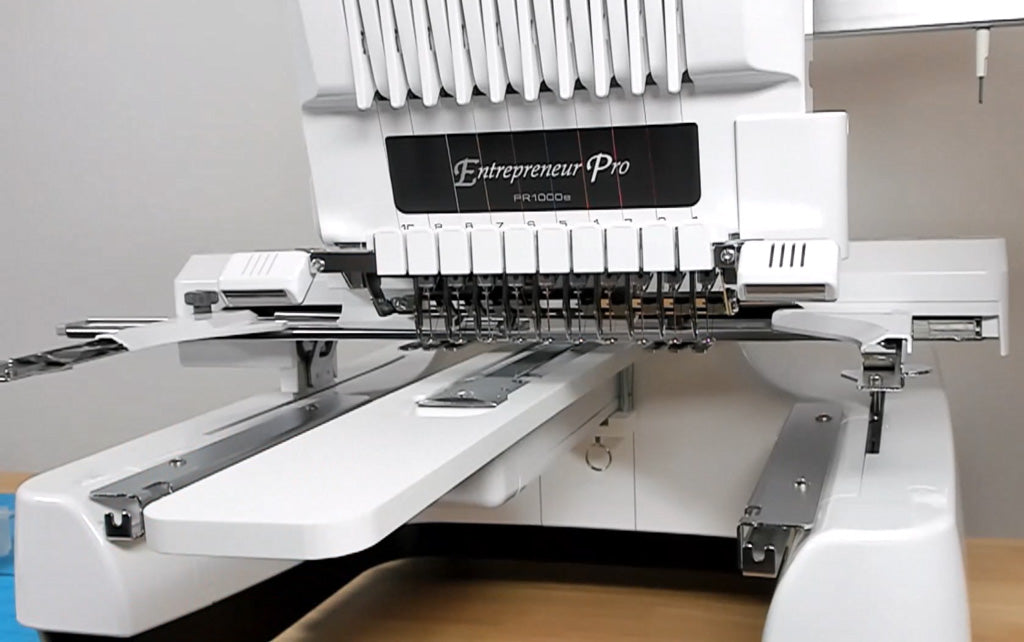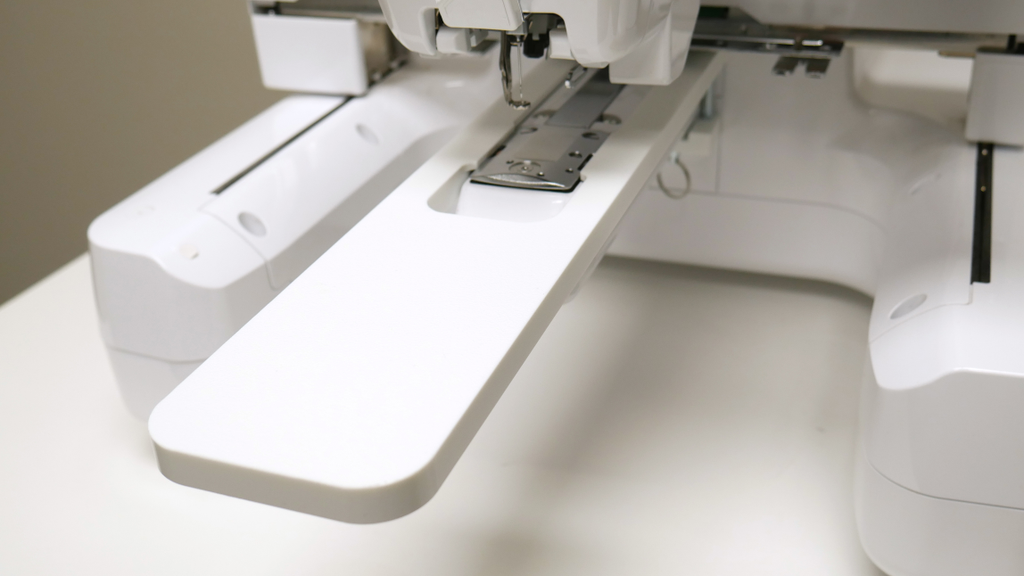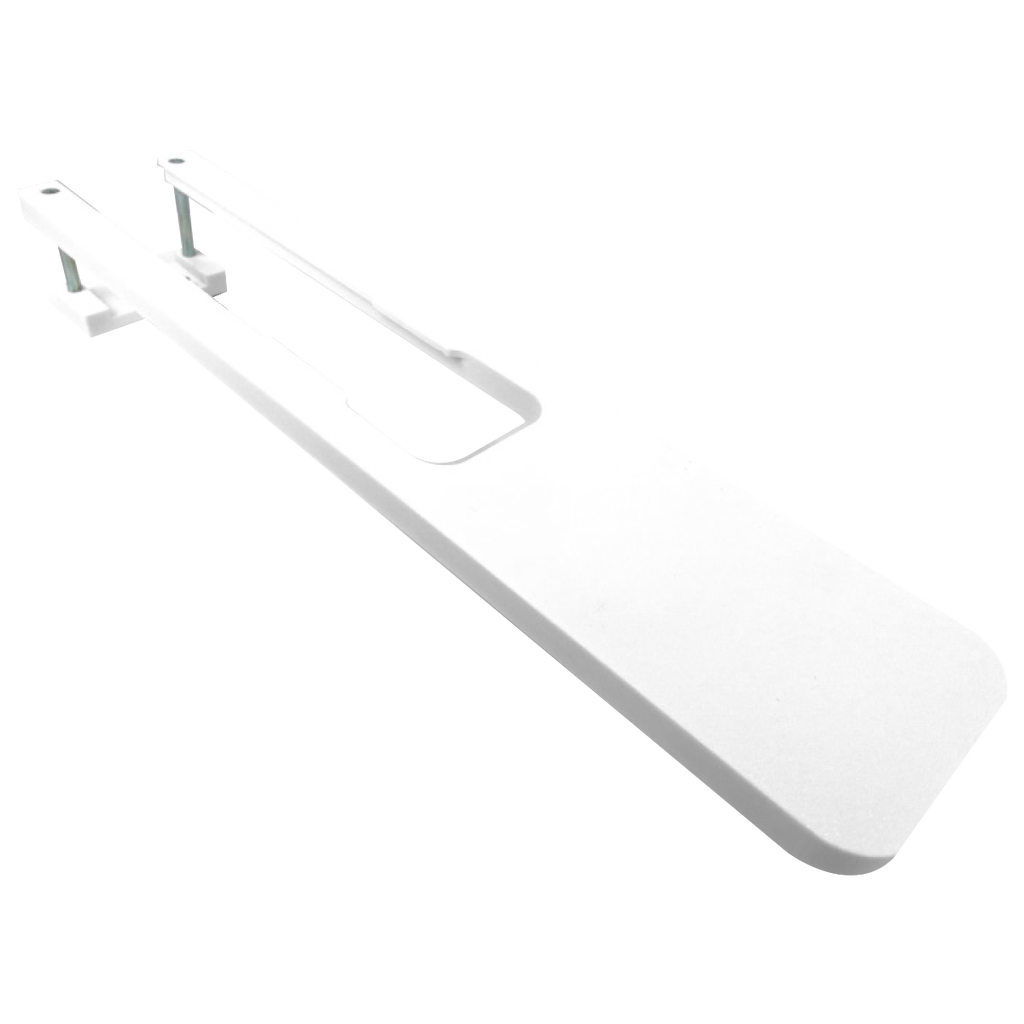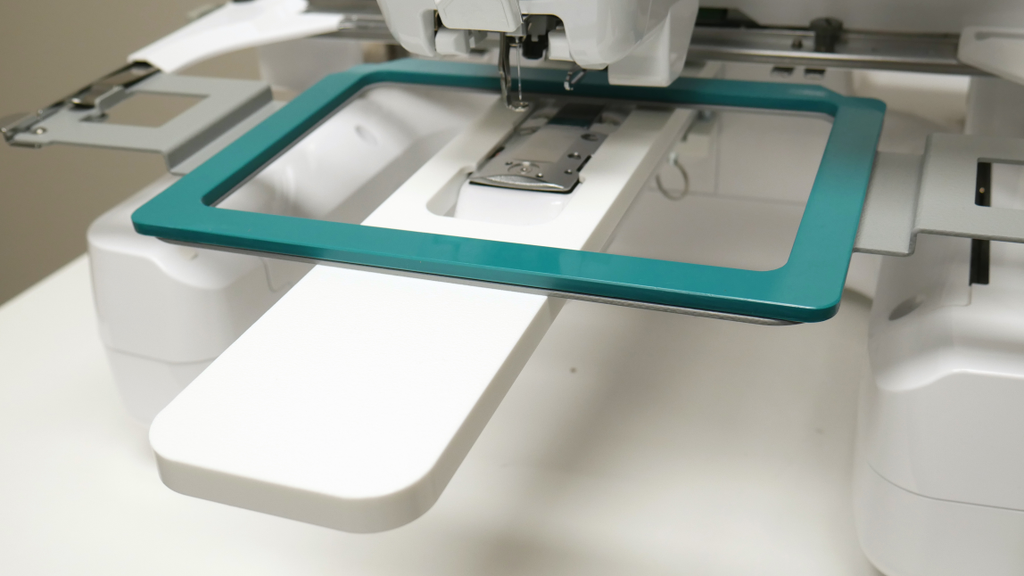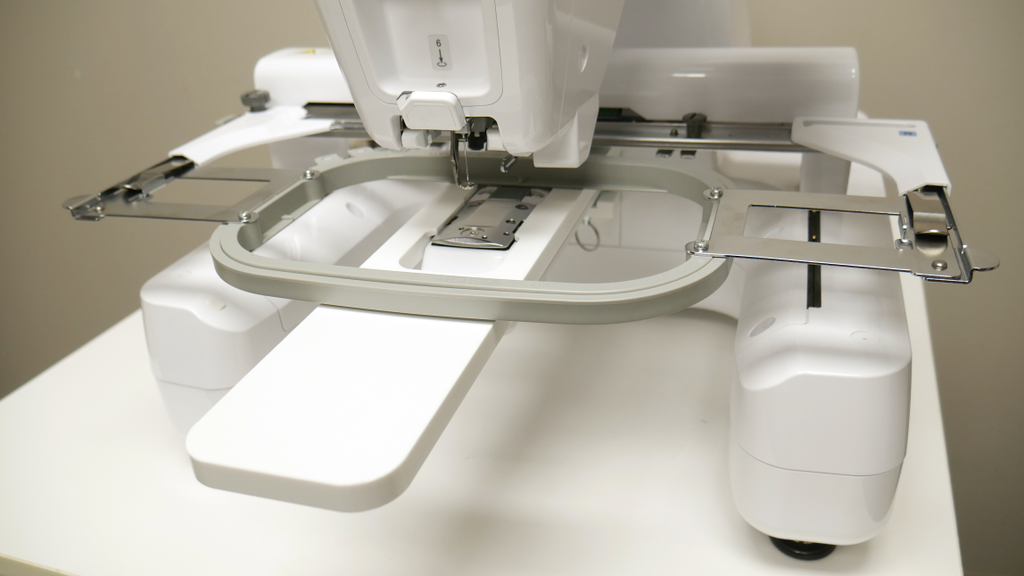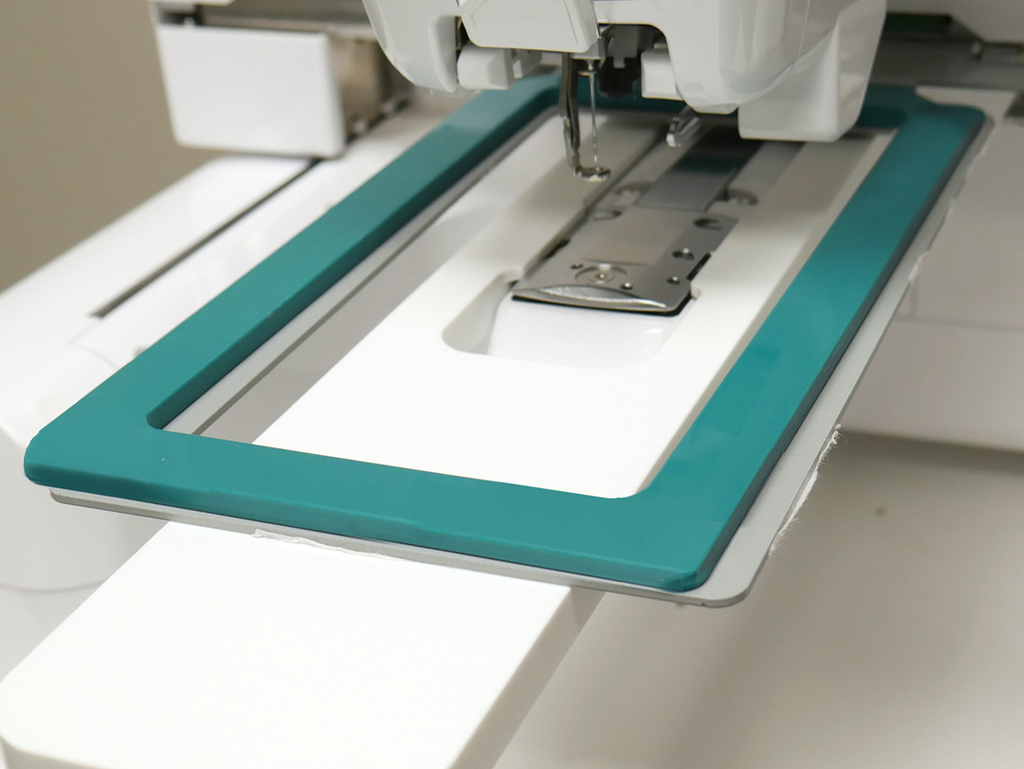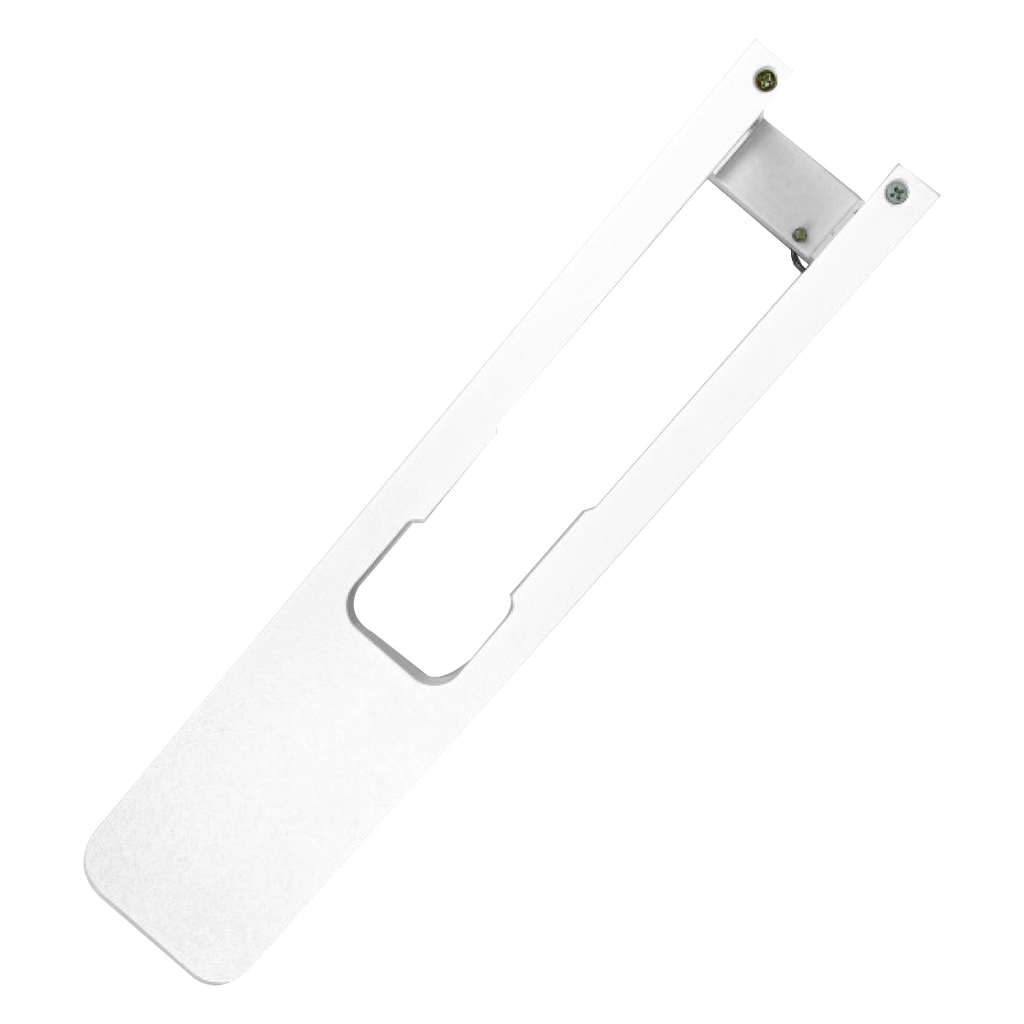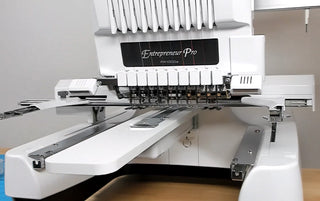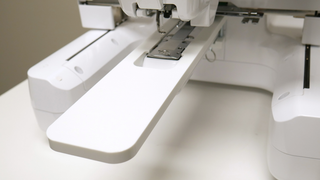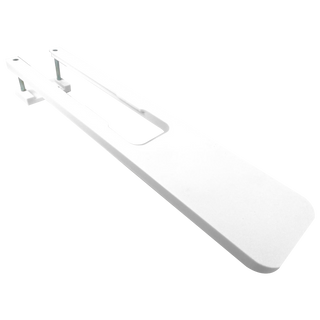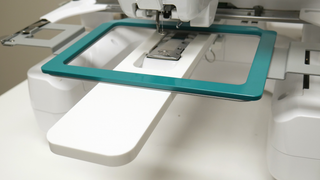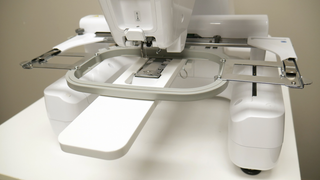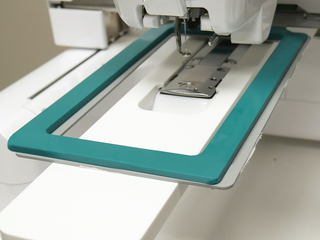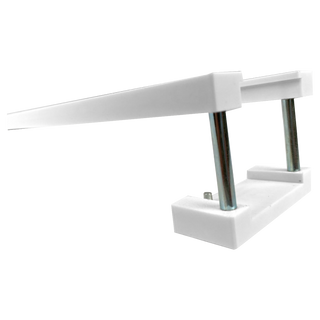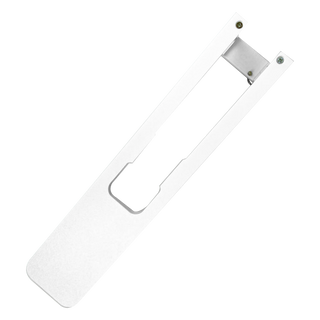 Tubular Machine Hoop Platform
Tubular Machine Hoop Platform


Easily extends your cylinder arm!

---

The Hoop Platform provides a strong, steady base on Baby Lock and Brother cylinder arm machines for heavy embroiderables like bags and jackets.  It assembles in minutes and slides onto the machine cylinder arm. A spring post locks it in place giving you the confidence you need to stitch heavy items.  Its slender silhouette allows small openings to slide over the cylinder arm. 

Once the Hoop Platform is attached, you can leave it in place and forget about it.

Hoop Platform measures 3 ½" x 17" and provides easy access to the bobbin area.