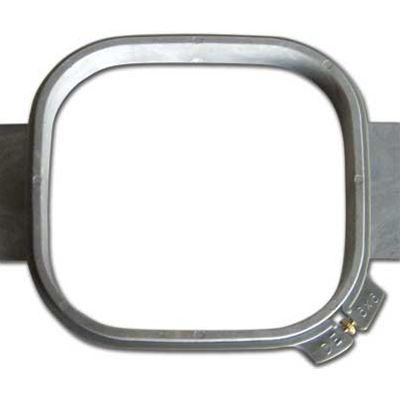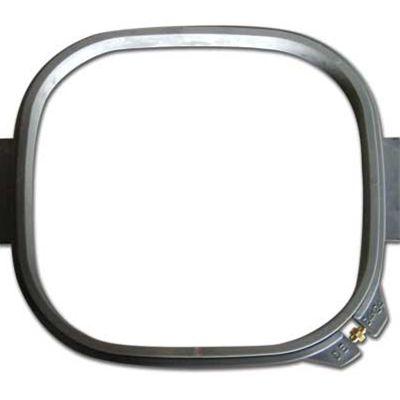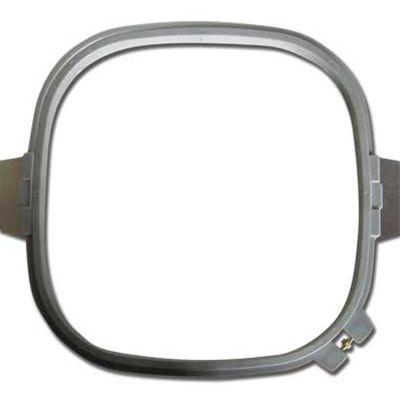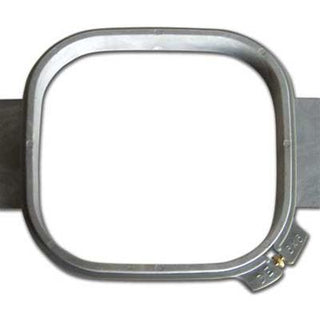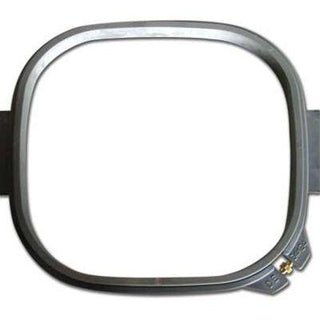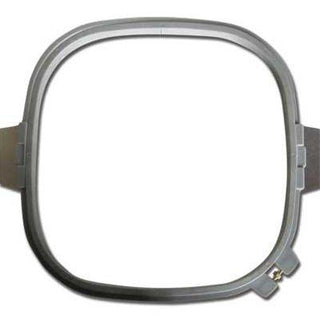 Square Frames for Barudan 380 QS (15") Needle Spacing
Square Frames for Barudan Machines. Double height, square frame for 380 (15") needle spacing on Barudan machines that have QS silver arms (clips have round and oval peg cutouts). (Frame made by Durkee)

Sizes Available:15 cm x 15 cm (6" x 6")24 cm x 24 cm (9" x 9")335 mm x 329 mm (12" x 12")

Drop ship item, does not qualify for free shipping.