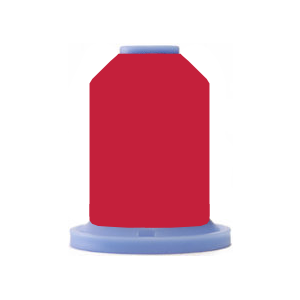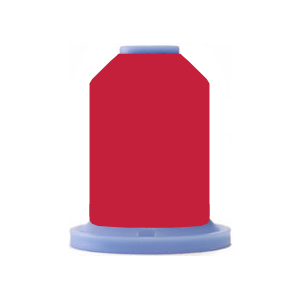 Robison-Anton Super Brite 5719 VERY RED - 5000 Meter
Product expected to be back in stock on 8/20/2023.

Robison Anton Super Brite Polyester Embroidery Thread offers superior sewability with fewer thread breaks. 5000 meters of 40 weight, 120/2 trilobal polyester thread on a "snap base" cone for easy thread storage.

Note: Colors are approximate; please reference or purchase a Robison Anton Color Card to see a true representation of thread color.