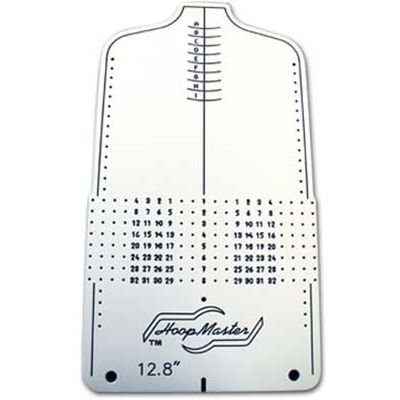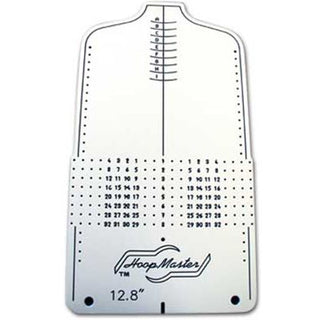 Medium Station Complete
The Youth Medium Station Complete is a smaller version of the normal station that comes with the HoopMaster system. The normal HoopMaster Station is about 16 inches wide, while the Youth Medium station is about 13 inches wide. This Youth Medium Station mounts on the normal station bottom. (The two allen screws holding the existing station to the bottom need to be removed before adding the new top.)

Drop ship item, does not qualify for free shipping.