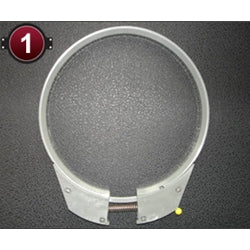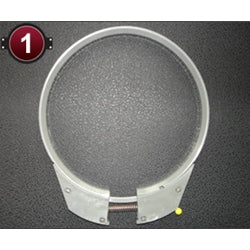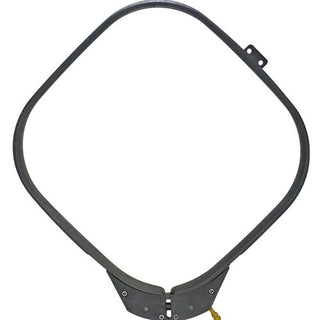 Freedom Rings for Barudan 520 QS (20.25") Needle Spacing
No thumbscrews, no magnets, no problems! The Freedom Ring™ employs the power of a strong extension spring to provide and maintain even fabric tension while embroidering. Not sure what needle spacing your machine is? Call 1-800-504-9757 and we'll find what you need.

12 cm
15 cm
24 cm x 24 cm


Drop ship item, does not qualify for free shipping.