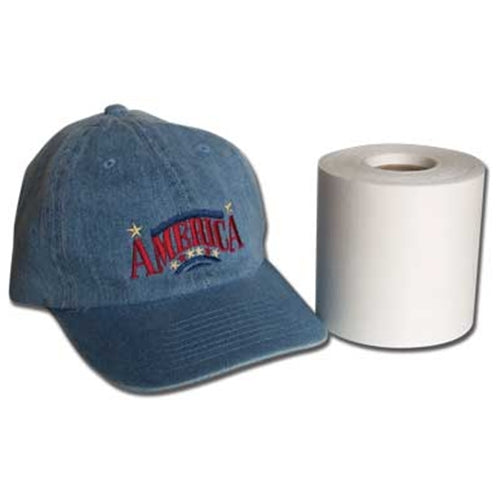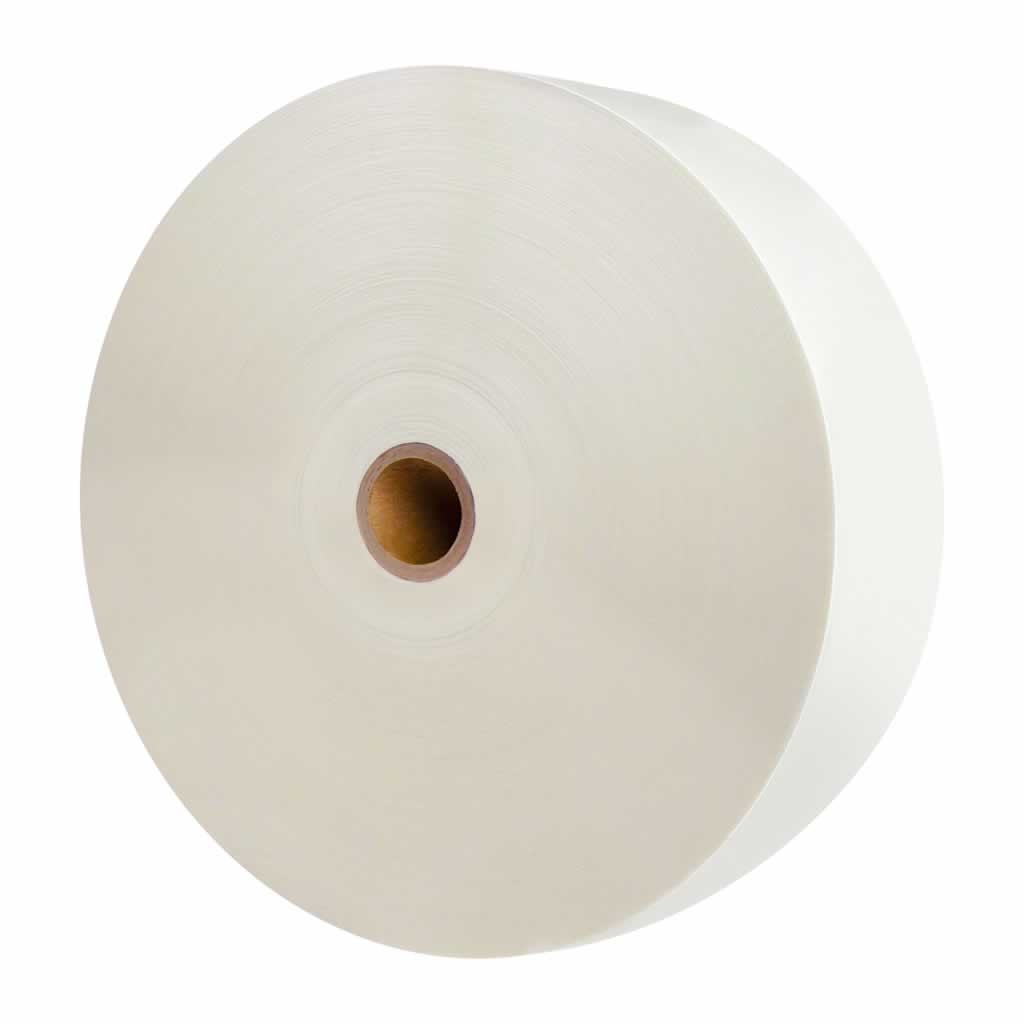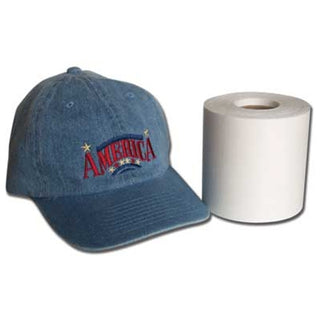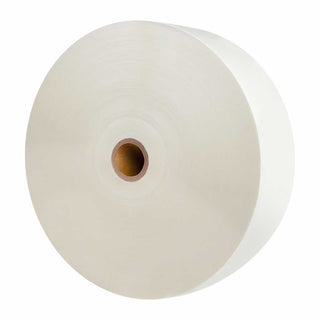 Extra Heavy Weight (3.5 oz) Cap Backing Rolls
This backing is especially designed for embroidering on finished unstructured caps. Adds stability and structure. Tears away easily and cleanly. Designed for all unstructured caps.

We recommend using a 75/11 or 80/12 sharp point needle for finished caps. For best results titanium needles are super strong, resist glue buildup and have less needle breakage.