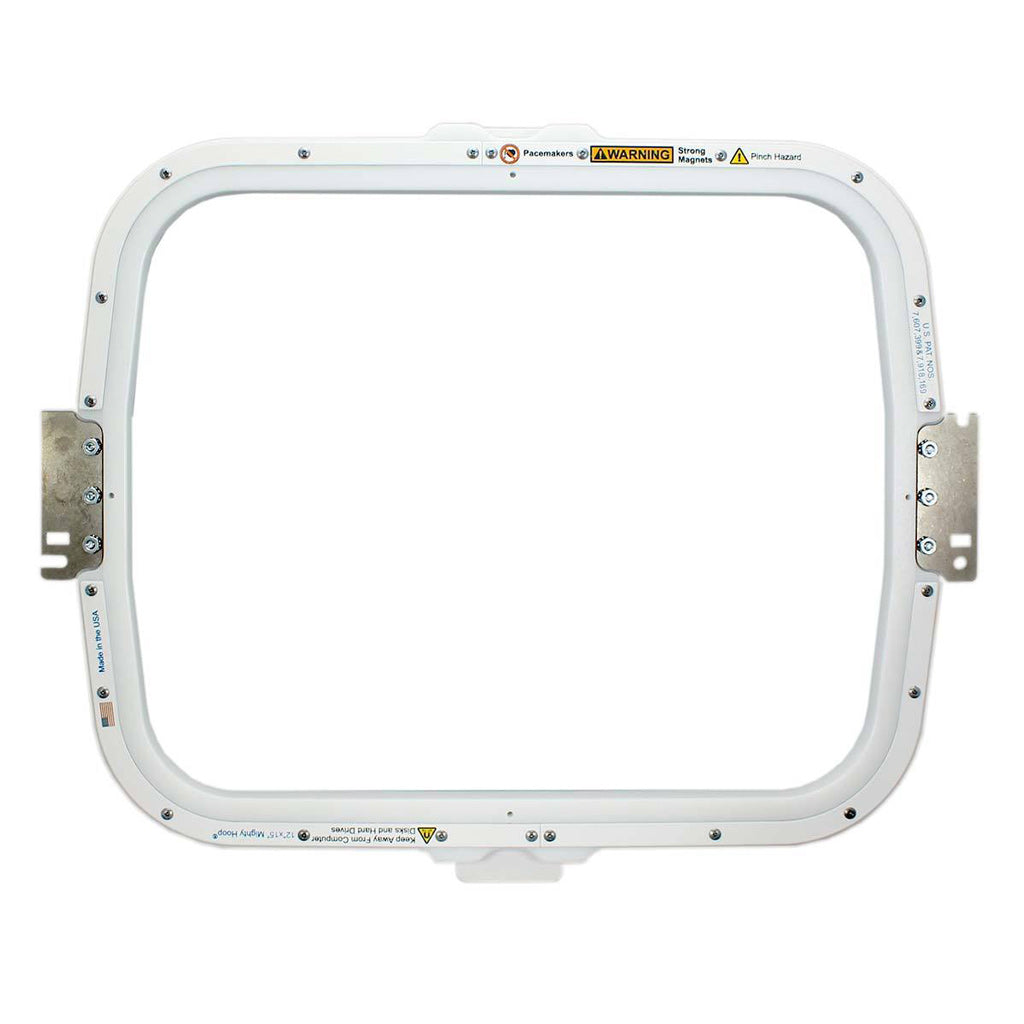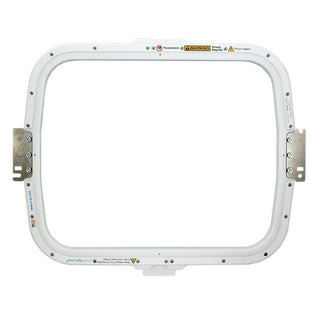 Mighty Hoop 12" x 15" Rectangle
The Mighty Hoop is a strong magnetic hoop, which can be used on almost any embroidery machine. There is no need to adjust the outer ring of the hoop, because it holds the garment with magnetic force, and automatically adjusts for different thicknesses. Mighty Hoops reduce hoop burn, and stress on arms and wrists. Mighty Hoops are designed to work with the HoopMaster for easy accurate hooping. You can hoop the impossible with Mighty Hoops!
*When ordering hoops for Ricoma machines, please note your machine model and overall measurement of your current 15cm hoop in the comment box to ensure you receive the correct clips for your machine.


Drop ship item, does not qualify for free shipping.