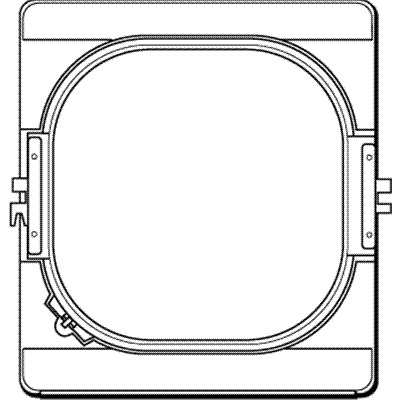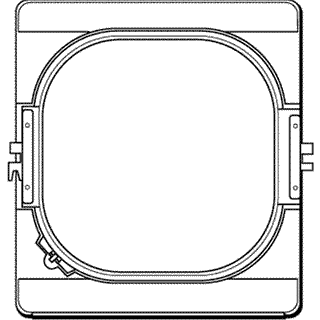 Durkee Jacket Back Fixtures
The HoopMaster Tubular Hooping System is designed to improve embroidery accuracy and productivity, even with inexperienced and new employees. The HoopMaster is custom-designed for your hoops to achieve easy and accurate hooping. Unique features include: magnetic backing material holder to hold backing material taut and in place, flexible support arms that support and square the tubular hoop, and number and letter grids that are used to document logo placement for consistent embroidery.

The Durkee jacket back fixture holds and aligns the tubular hoop horizontally straight and level, ensuring that every item is straight each time you hoop. Shirts, jackets, sweaters, sweatshirts, and t-shirts, etc. can be hooped this way. The freestyle arm is designed to hoop small items or garments (i.e. sleeves, cuffs, collars, left-chest jackets, cap backs, pant legs, aprons, towels, bags, youth garments, etc.).

Sizes Available:
300 mm x 150 mm (H or V)
300 mm x 410 mm (H or V)
335 mm x 329 mm

Drop ship item, does not qualify for free shipping.